Will Banks was born in Las Vegas, Nevada.He is the writer and creative force behind Houston Hustle.Wich is his directorial debut !
Will the father of three. Went to school at Houston Community College for film and production. He wrote his first screenplay last year. Started Bank On it Films on March 15 2015.
Will also love Music and has been seen on B.E.T. Freestyle Friday, Fuse T.V. and Goodmorning America. Will first acting job Pit Stop will be released later this year.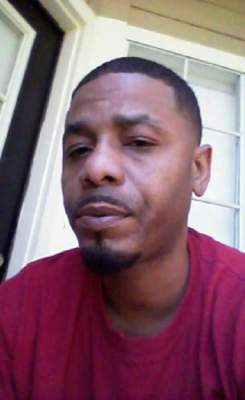 Owner/Director/Actor
Age 29,Born and Raised in Houston, Tx.

Gregg O Nick plays the role of C-Money in the T.V series Houston Hustle. He also is the supporting role to actor Will Banks.

Gregg O Nick is a talented rapper,as well as actor. He is very dedicated to his career in film.  This young man has a bright future. Has a good eye for talent.  Glad to have him as an actor and my casting director.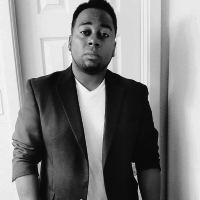 Gregg O' Nick
Mario Hill
Mario Hill age 27. First time actor. A Houston native born and raised. Mario stars as the role of Kris Banks. Younger Brother and hot he to Will. Houton Hustle Season 1. Is based on real life events of Kris Banks

Mario did a very good job. Easy to work with. He is very diversed in his range of acting. For a first time actor.

I would definatley tell him to continue his craft. He just a role a way from a break thru.


Actor
"
Add your staff's quote here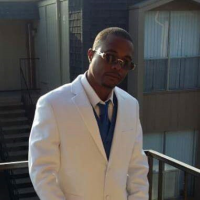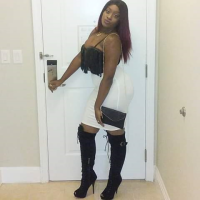 Danielle Johnson plays the role of Lisa in the new hit T.V series Houston Hustle. She is also a first time actor. 


Danielle born in Austin,Tx. Age 25. A Capricorn Diva and single mother.

She has hosted major events in every  club in Houston. love acting. She is dedicated and commited to what ever projects she take on.

Danielle Johnson
Model/Actress
Sunshine played by Jazz Ary. Is the girlfriend of Will Banks. In the T.V. Series Houston Hustle. Jazz is also a new comer to film. Houston Hustle being her first film project.

 Jazz  started her own cosmetic line.and Has been seen in numerious music video thru out Houston.

Miss Ary is also born and raised in Houston. Very dedicated to craft and very smart and creative. It wont be long before  the world gets hit with the jazz effect..


Jazz Ary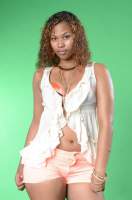 Model/Actress
Public Figure/ Actress
Reva Benoit plays as Danielle in the T.V Series Houston Hustle. Reva is the baby mother of Kris Banks played by Mario Hill.

Reva is a vey talented actress. She is also a wonderful host. Has great energy and is always prepaired. She lights up the room with her beautiful smile and personaility.

Glad she was a part of this project. She has many projects in the works in 2016 so be on the look out for this Hot Diva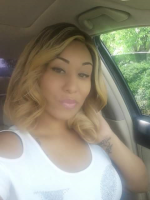 Cherish all that you are blessed with
Reva (Da Diva) Benoit